Home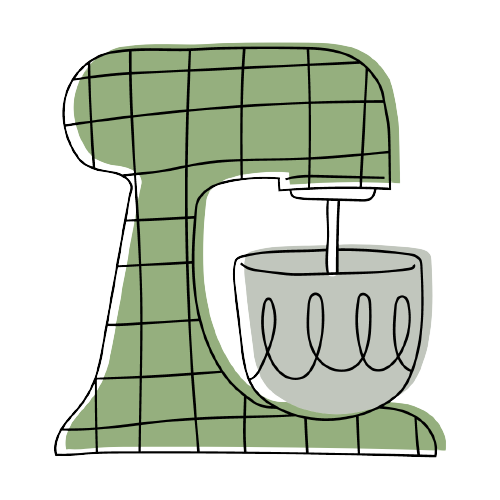 Careful spoonful different categories of brilliant content to bring you the relevant topics of your choice!
Mix together creativity, new ideas, and expert tips to form a big bowl of amazing content!
Ice them with some fun and simple recipes so that you can impress all your friends with your new bakes!