About Alia 2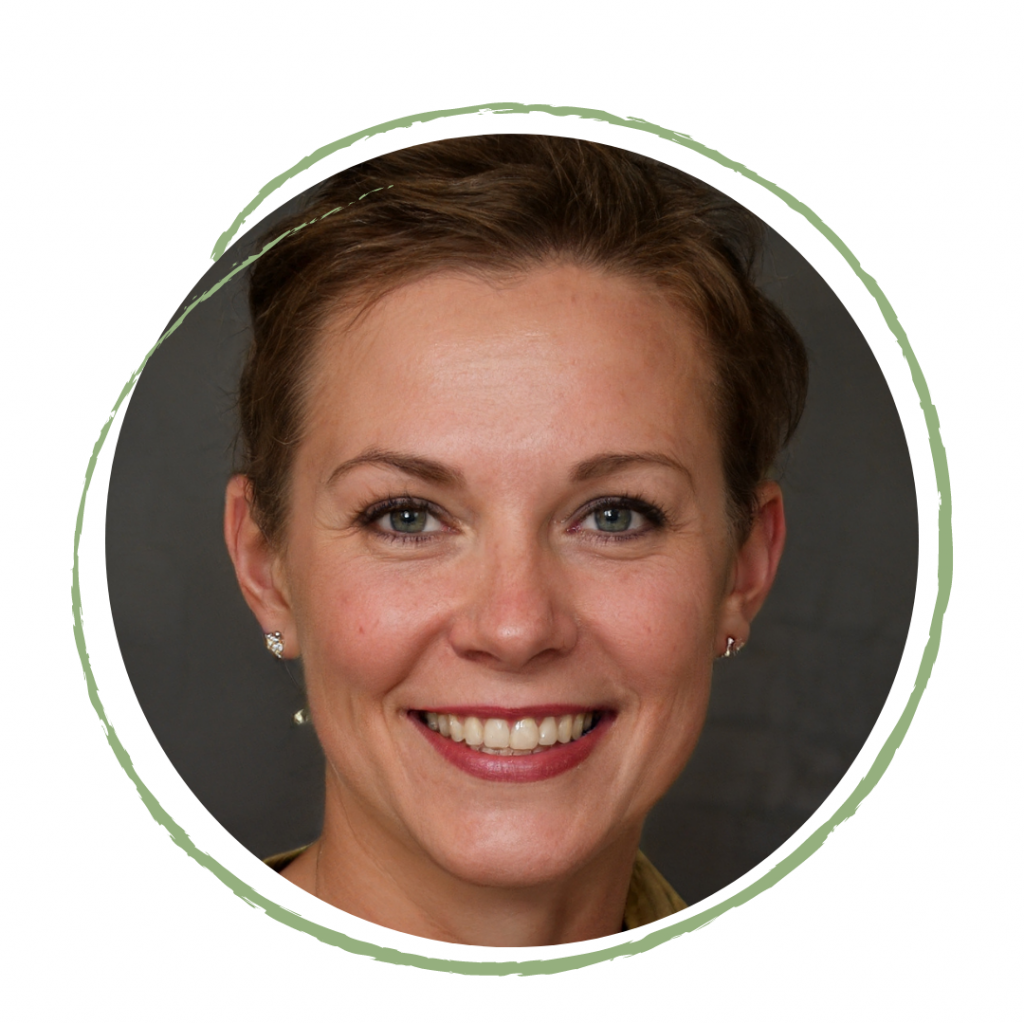 Welcome to Alia 2, my name is Alice Kennedy and I am a baker, caterer, and all-around foodie here to bring you some delicious recipes and cooking tips to help you to impress.
My blog is named after the little area of Belgium that I stayed in when I was a young woman studying the culinary arts.
I started Alia 2 when I was trying to think of a creative way to share my expertise with other food lovers around the world. I adore throwing dinner parties with my friends and their families and making new patisseries for them to try out! This is why I'm going to mix a classy cooking experience with easy home cooking to give you a variety of content that you can try out on your own!
A little bit more about me is that I am married and have two teenage boys. I live in England, and I have studied cooking all over the world including Belgium, France, Japan, America, and a variety of other places.
I hope that you enjoy my little blog and learn some great culinary skills to impress in the future!