How to Dress For a Dinner Party
Do you have a dinner party coming up for the festive period or just in general?
If so, then you are probably going over and over in your head about what you should be wearing.
If there is a dress code or it is classed as black tie optional, then you are going to need to plan out some ideas that will fit within the theme so you can feel happy with your choices.
You may think that you know what to wear to a dinner party and you already have the perfect solution in mind, however, one text from a friend or a raised eyebrow from your significant other might have you second-guessing your choice.
Well, here is the perfect opportunity to take a look at some alternative evening dress choices, from the fairly casual to the chic and formal.
A dinner party is a great way to show off your fancy attire and put on an outfit that makes you feel elegant.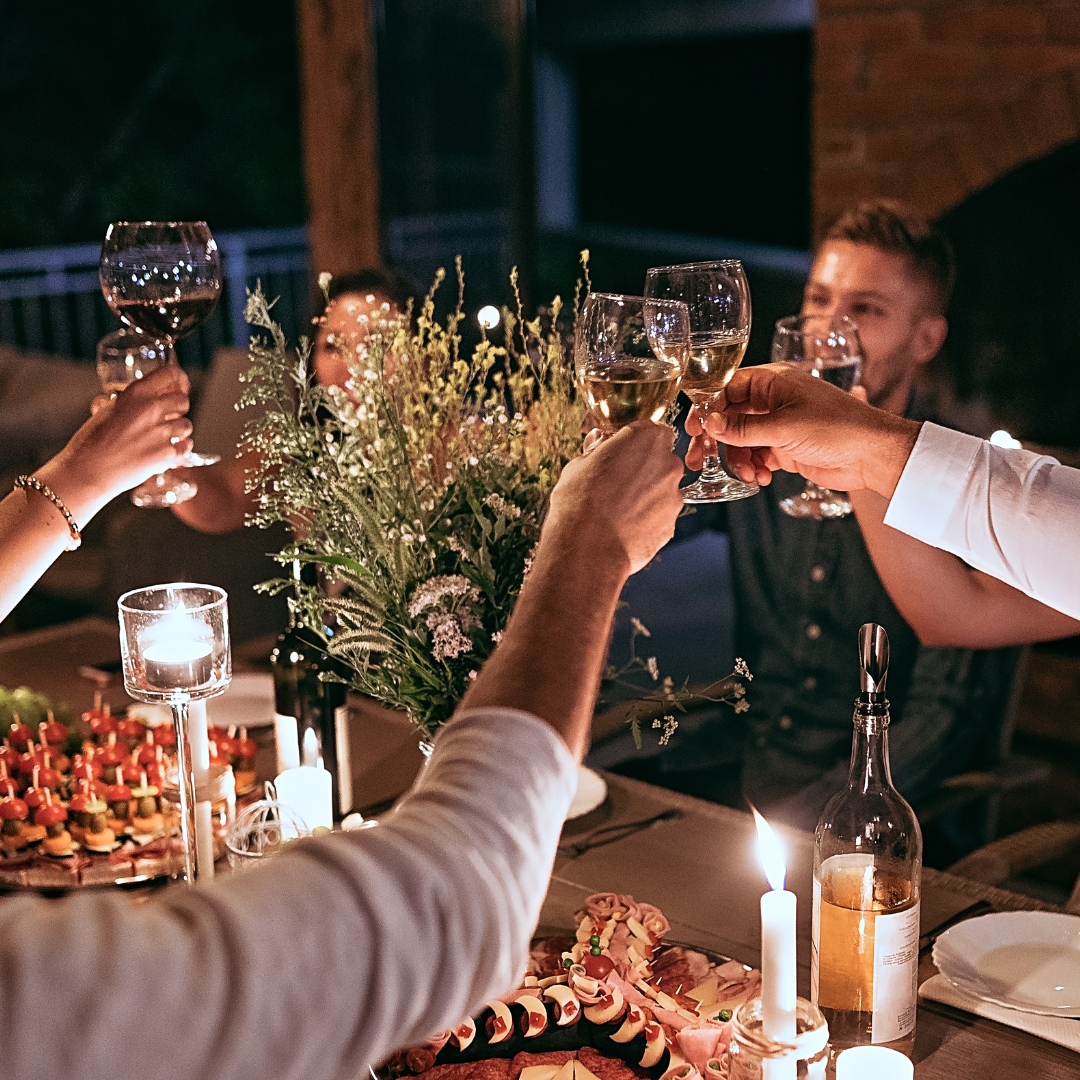 Finding Your Style
Even if you have a specific dress code for the dinner party you are attending, you still want to bring out your own style with it.
This can come in the form of accessories, shoes, or the style of your dress/suit.
There are helpful complexion tests online that can help you pick out your colouring as well as what kind of jewellry and extra accessories will suit you.
For example, if you have a winter colour complexion, then wearing silver accessories instead of gold will be best to bring out your skin tone, summer will need platinum or white gold, and so on.
Find what style suits you first, then you can put together some pieces of what you want to wear to help it complement your overall look making you stand out during the evening.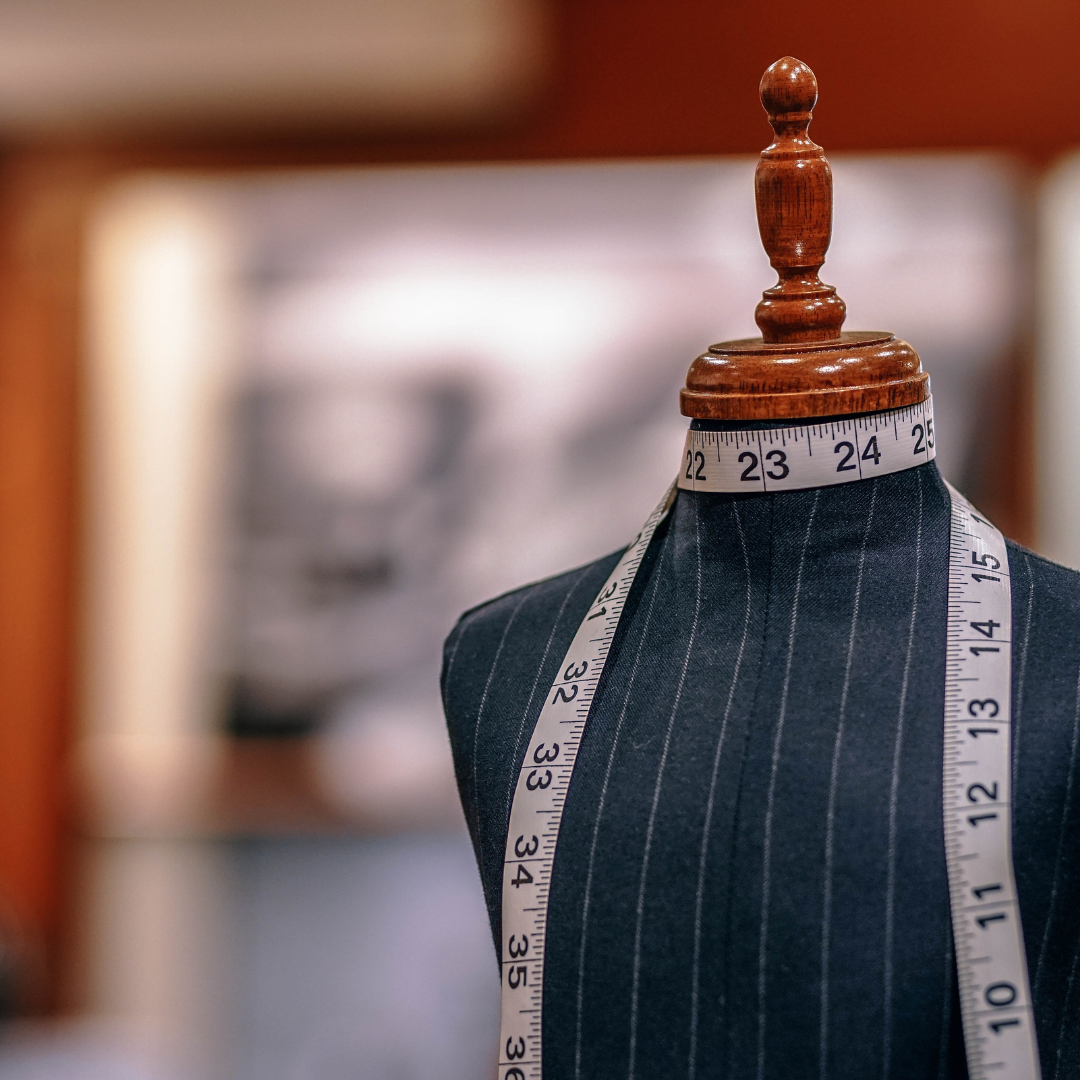 How to Dress For a Dinner Party
Are you aware of what your skin tone suits and the accessories you need?
If so, now is the time to break down the types of dinner parties there are and what you should be wearing.
What you wear to a dinner party will be different than what you would wear to a dinner date as a dinner date is more of an intimate affair, you are not dressing up for others, so you may wear things slightly differently, plus you will have more of a range with what you want to wear, e.g. a sequined top with a flowy skirt (if not a seriously formal restaurant or venue).
Dinner parties can be a fun way to see friends and family, or it can be a time to raise money for a cause for one night, so you want your outfit to stand out as well as fit into the main style.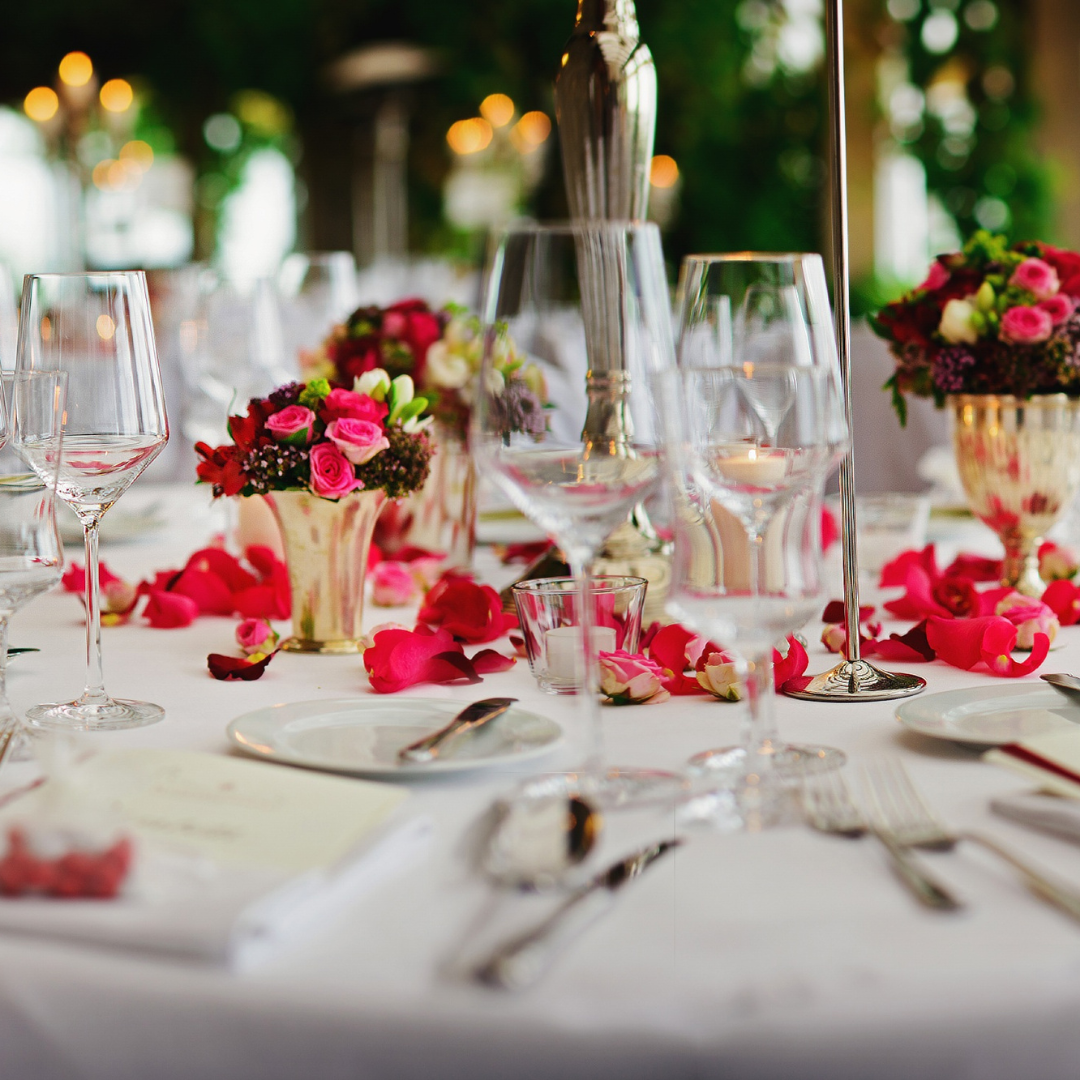 Black Tie Events
When it comes to a black tie evening, you are not going to be showing up in jeans and a nice top, there is a lot more to it with an occasion such as this.
This is all about formal wear, for instance, you would wear a tuxedo or a gown.
You would traditionally wear black to a black tie event, however, as time has gone on, it has been opened up a bit more allowing people to wear a few more colours with their outfits which complements themselves and the evening.
They happen, normally, in the evening and they can be either a wedding or a gala, or something of that variation.
What Should Be Worn?
It is about dressing to impress others with floor-length gowns, luxury clothing, and lace.
You may want to go for a basic dress that doesn't have much visually to look at but still promotes elegance and class, which you can then accentuate with your jewellery and accessories, including bold colour shoes and a statement bag.
Suits should be tailored and look well-fitted.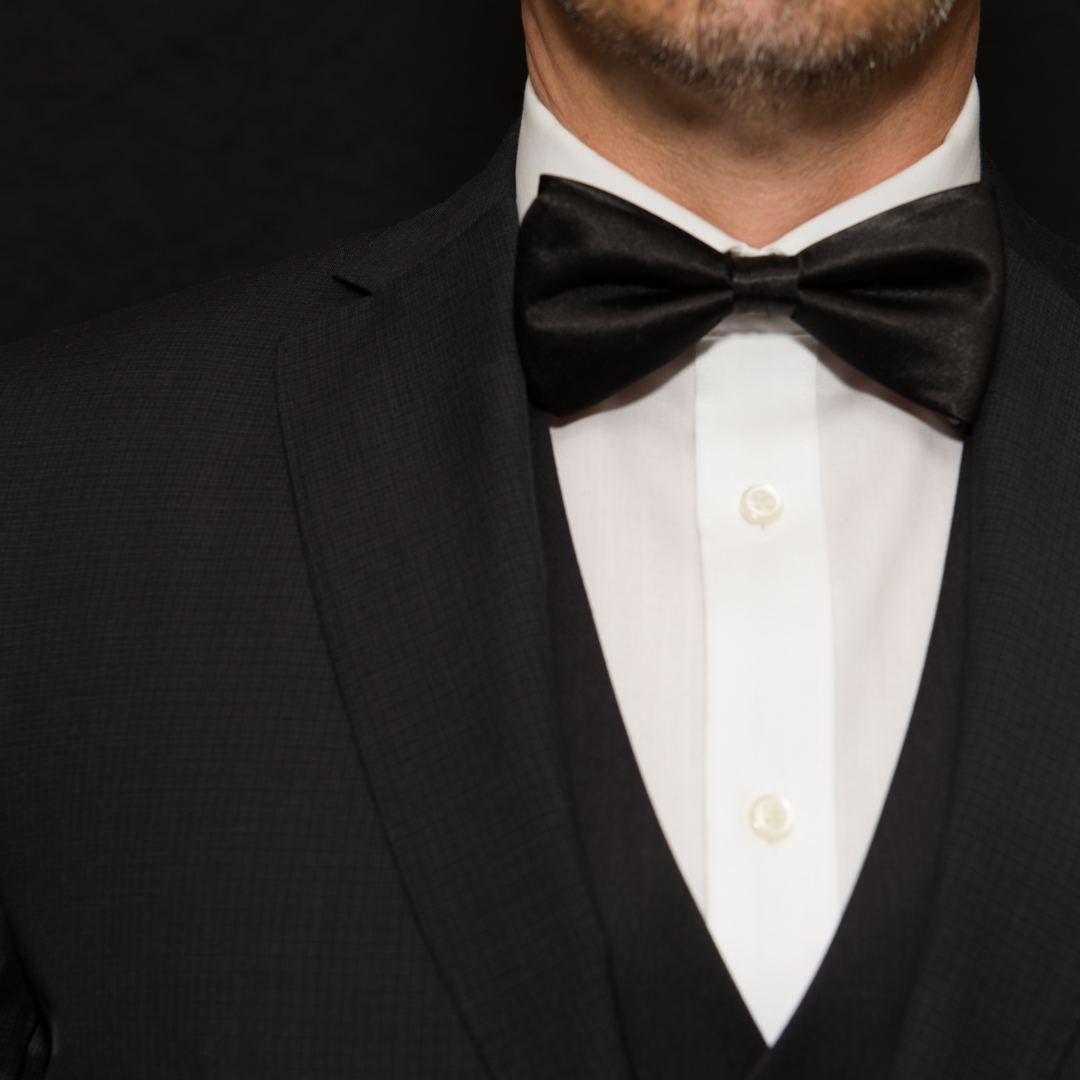 White Tie Events
You may have thought that a black tie event was the fanciest event there is, but a white tie evening is even fancier and you will need to pull out all the stops to make yourself look at glamourous as you can.
It is like walking a red carpet event with people taking pictures, so you want to show up like you are being 'seen'.
What Should Be Worn?
Full-length tailored evening gowns are essential for these occasions with a focus on elegant designs that create a flawless and beautiful finish.
Hair and make-up are a must at these events, so you will need to get these done professionally to keep your hair from getting messy or your make-up wearing away when you are there.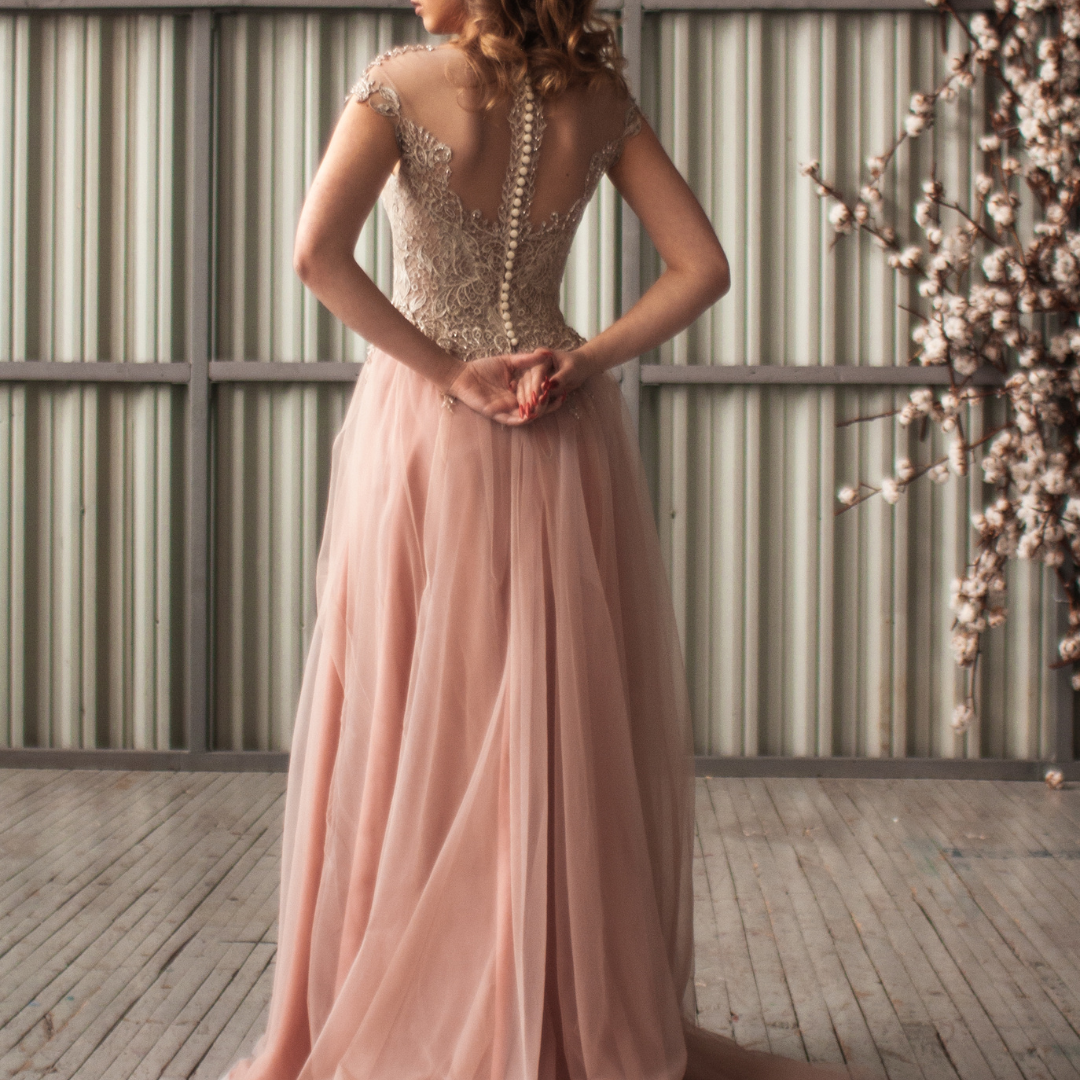 Black Tie Optional
Opposite to traditional black tie, people have a bit more freedom with this type of event, you can wear a tie or not, it really is up to you, but you still need to give off some glamour and class as it is still an event.
What Should Be Worn?
It is still important that any gowns and suits are tailored, but you can have a lot more fun with what you are exactly wearing, it can showcase your own personality and look a bit more unique to help you stand out.
You can experiment with bold prints and colours as well as different kinds of fabric.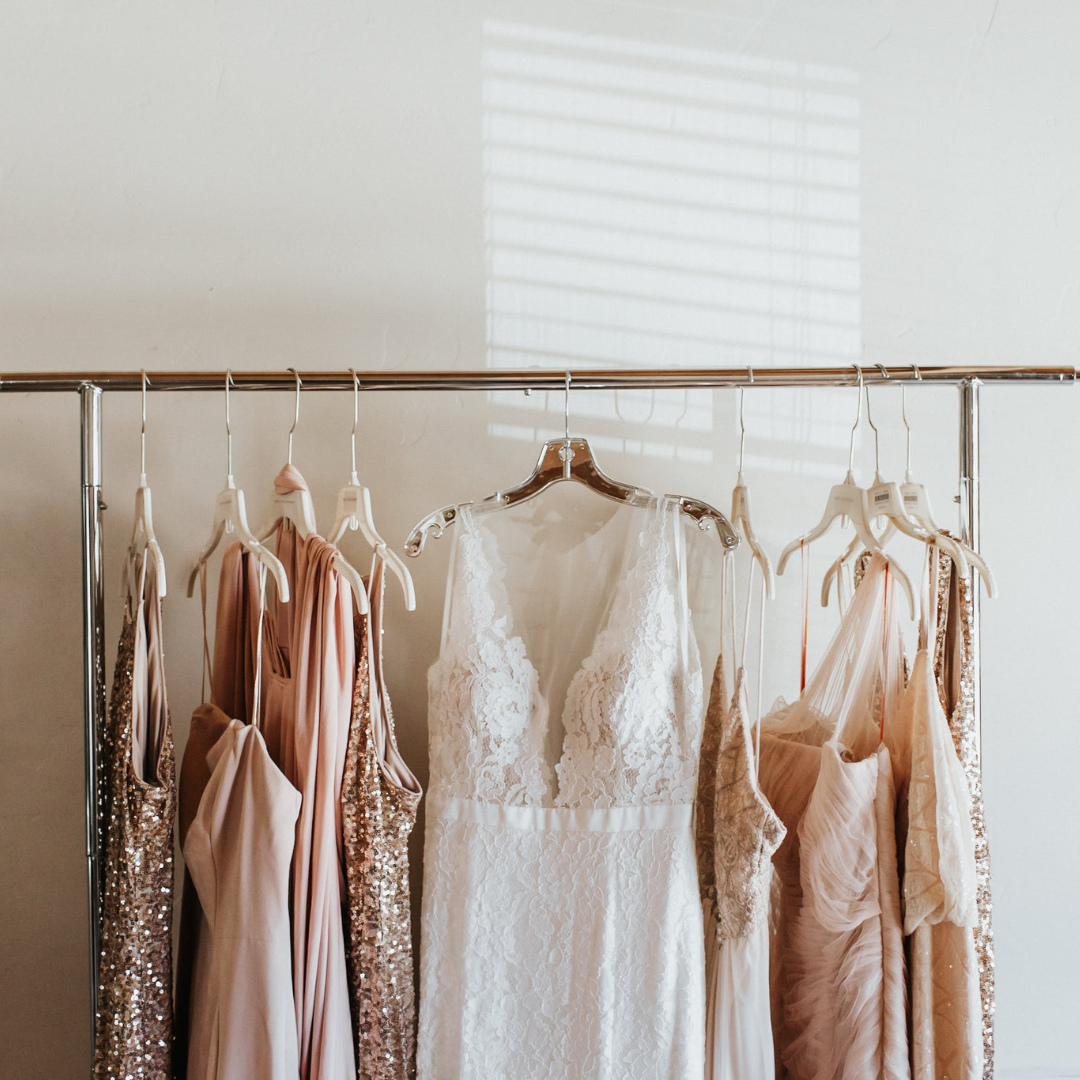 Semi Formal/Cocktail
With these kinds of events, you don't need to go for floor-length gowns or tailored suits anymore, there is some leeway which can help you decide on more of a range, opening you up more to the options provided for you.
What Should Be Worn?
There are many "cocktail dresses" online that you can peruse, but you may also want to check out shorter kinds of dresses as well as maxi-style dresses.
You can play around with the colours and come with bold and bright to stand out as well as look fun.
Puffy sleeves, block shoes, bright colours, and so on will make a statement and have you looking ready to party.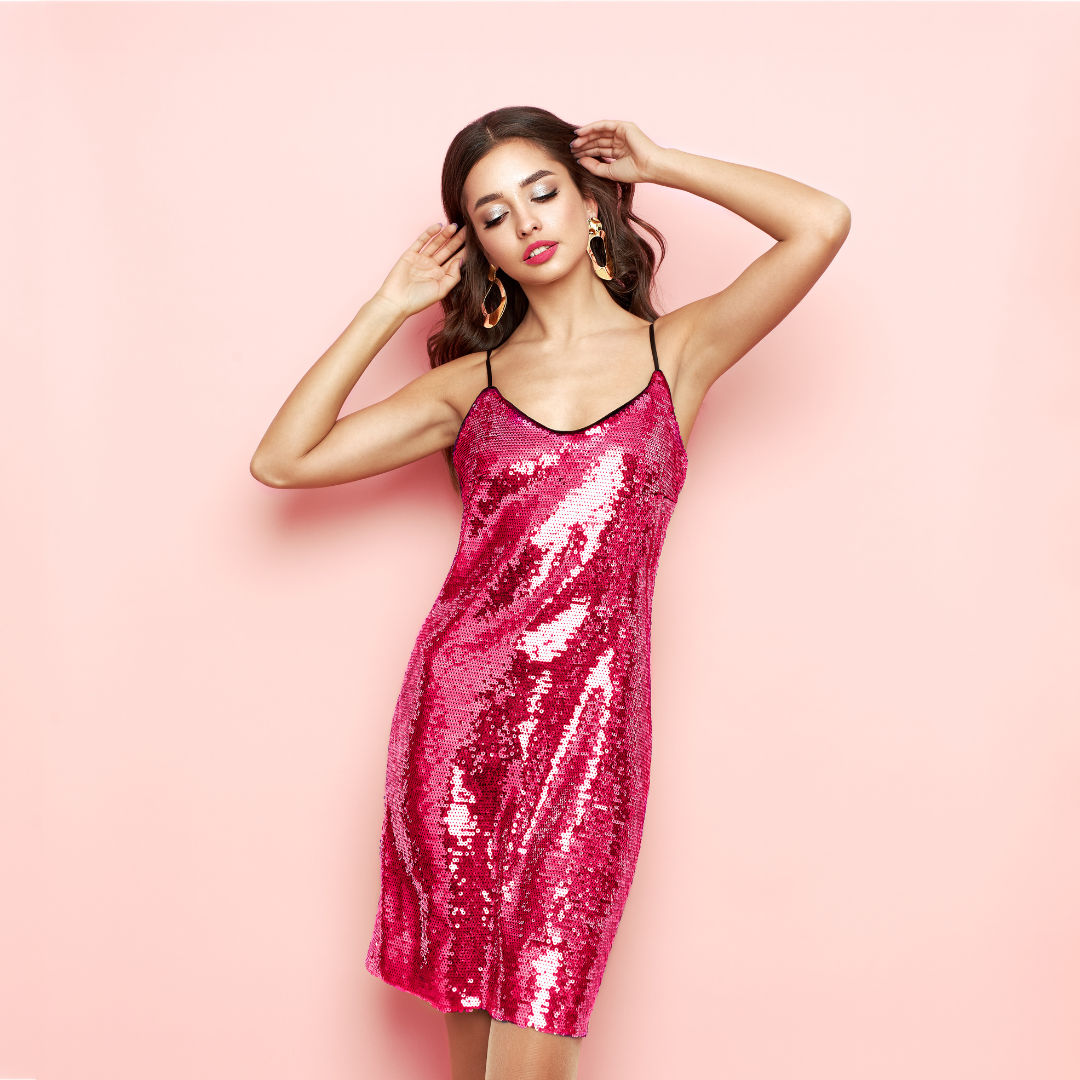 Smart Casual/Dressy Casual
If you need to be more laid back, then look no further than a smart casual or dressy casual event, they still have some class, but there is a lot more wiggle room to express who you are and wear something that suits more your personal style.
What Should Be Worn?
Go for shorter dresses or separate pieces when attending these kinds of events.
Really build on your accessories and don't restrict yourself so much (if you don't want to), you can experiment with different coloured accessories and either match them with your outfit or go for something different to add layers.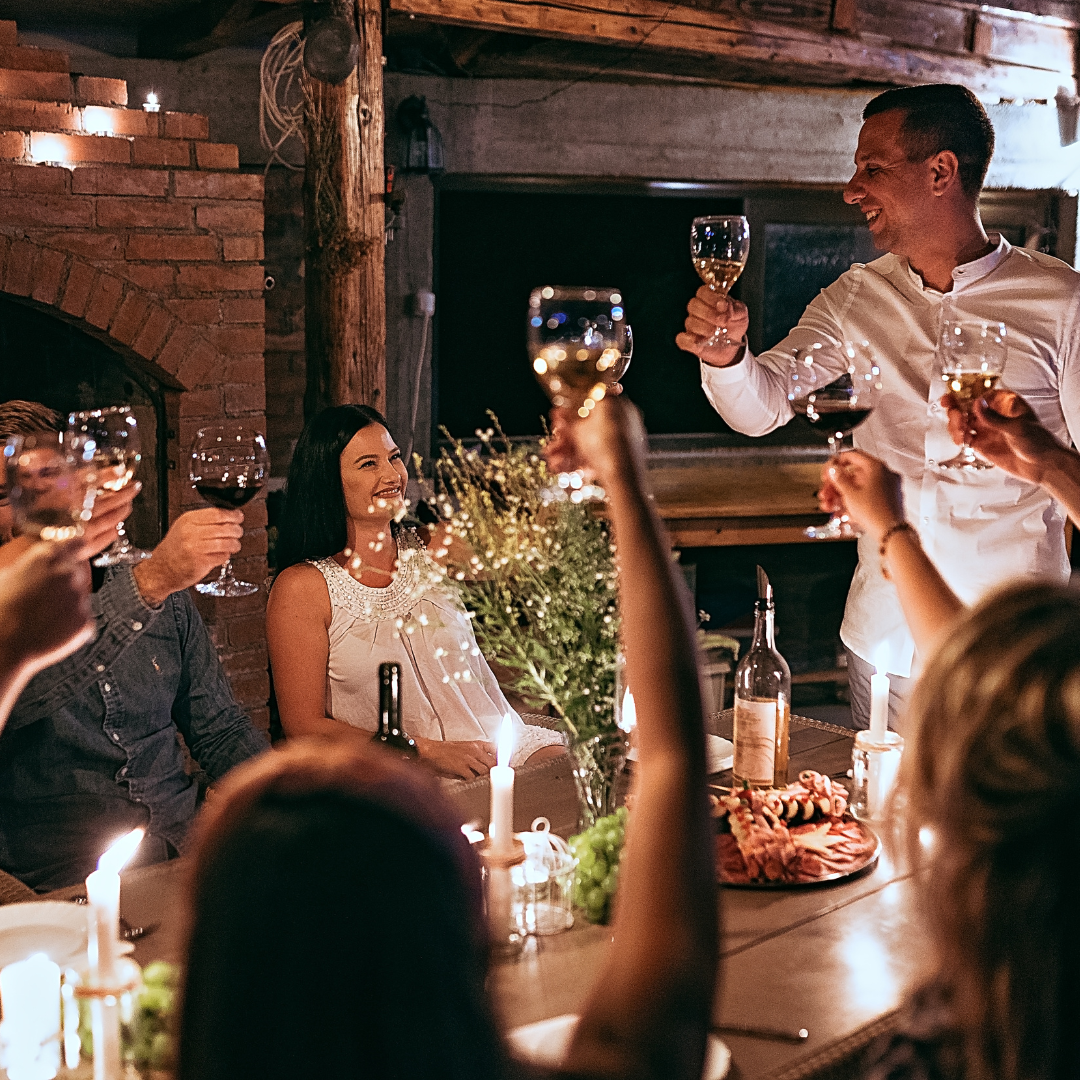 Casual But Not Too Casual
If an invite tells you to "come as you are", that opens up a lot of doors, however, you would not go to a dinner party in jeans and an old top, you want to dress it up a bit as you are still going to an event with friends/acquaintances, so wear something a bit dressed up but with your own stamp on it.
What Should Be Worn?
A simple dress with sandals or heels would look good, and if it is during summer then you may want to go for a baby doll dress or a nice flowy one that looks casual but allows you to still feel comfortable with what you are wearing.
Think of comfort when deciding on your clothes, casual means that you don't want to be confined to clothing that sticks to you or makes it hard to sit down, you need room.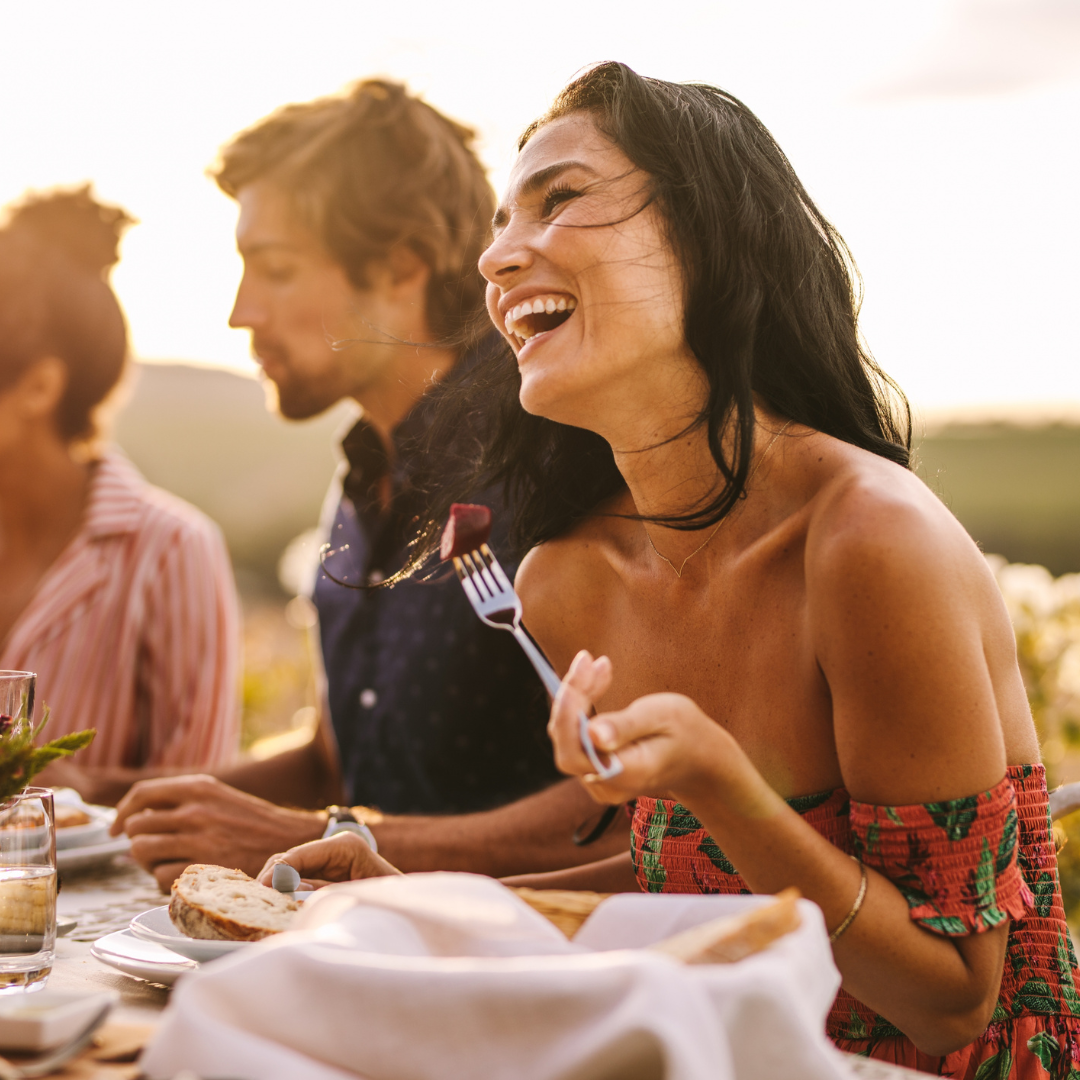 Conclusion
Do you feel a lot happier about deciding on what to wear to your next event?
Hopefully, you do and you are not wracking your brain for what exactly you will need to wear.
Just bear in mind that if there is a specific dress code and they have stated this in their invitation, it is best not to deviate too much. There are ways you can show off your own style without going too far over.